40% Off

On Our Bestselling
Super Cute 6ml Rollerballs.

glass rollers!

Perfect for your Essential Oil Blends
4-pack sale price of

$11.50
These super cute rollerballs come 4 per order.
Glass bottle with polymer clay overlay.
Glass roller.
6ml size.

Perfect for allergy season.
Great for travel.
Easy stress relief on the go.
Beautiful gift idea.
4 Bottles Per Order


2 for 1 Shipping & Handling Special



Great, unique, DIY gift idea!

Stock up with our 2 for 1 shipping & handling special.

Buy 2 sets, and only pay postage for the 1st set!


fill with your


favorite blends
Along with the carrier oil of your choice, add essential oils to create your own blends for:
headaches,
relaxation and stress reduction,
enhanced energy,
peaceful sleep,
alergy relief,
the sky's the limit!

Bottle ship empty.
Rollerballs

Are One of the Most Effective Ways To APPLY Essential Oils
Places to apply essential oils include the soles and the tops of your feet, ankles, over vital organs, your abdomen, the back of your neck, temples,
behind your ears,
and the top of your head.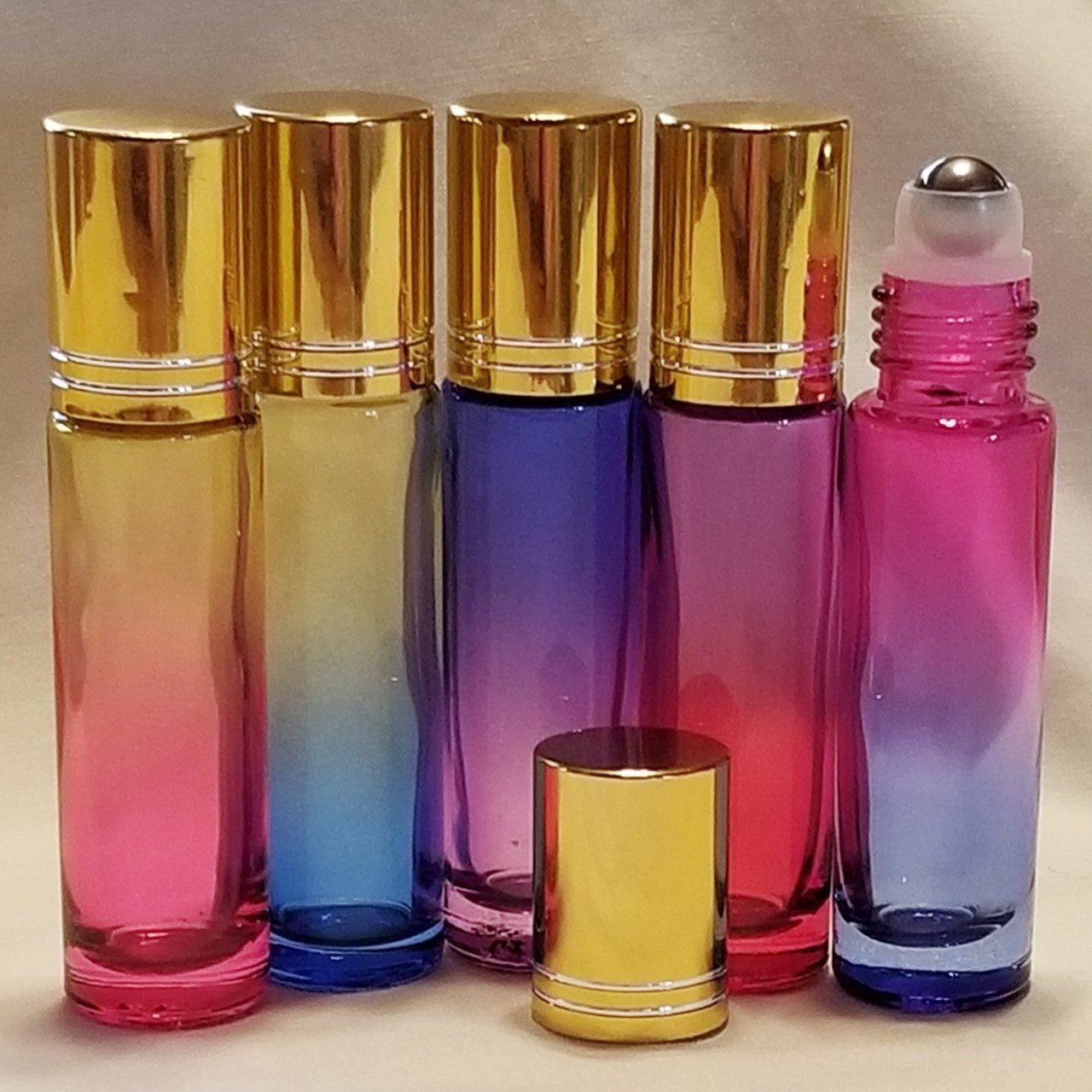 STUNNING "OMBRE" ROLLERBALL BOTTLES - 3 BOTTLES PER ORDER - METAL ROLLERS!
3 of these gorgeous bottles per order! Amazing "ombre" design. Beautiful 2-color gradiant desigh - one color blends into the next. 3 bottles per order (colors will be random).
View details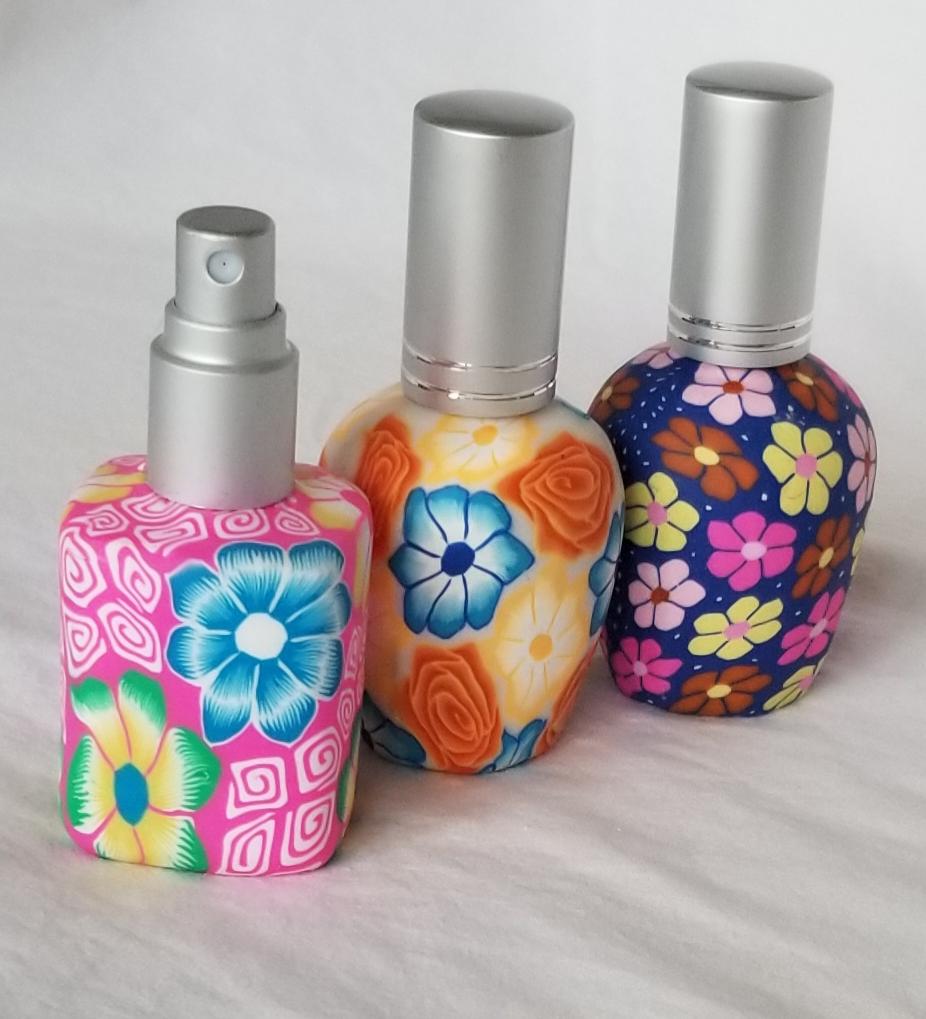 AMAZING ESSENTIAL OIL SPRAY BOTTLES - 3 PER ORDER
These darling bottles come in a variety of shapes, sizes and designs - so much fun! 3 bottles per order (designs and sizes shipped will be random). Glass bottle
View details
For orders within the United States, these rollerball bottles ship domestically, and typically arrive in 8 to 14 days. A USPS tracking number will be provided once your rollerballs have shipped.

For international orders, you can expect your order to arrive in 3 to 4 weeks - depending on your country's postal service. A postal tracking code will be provided once your rollerballs have shipped.

Don't just Take our worD for It...
Check out what our customers said
the last time these rollerball bottles were on sale!